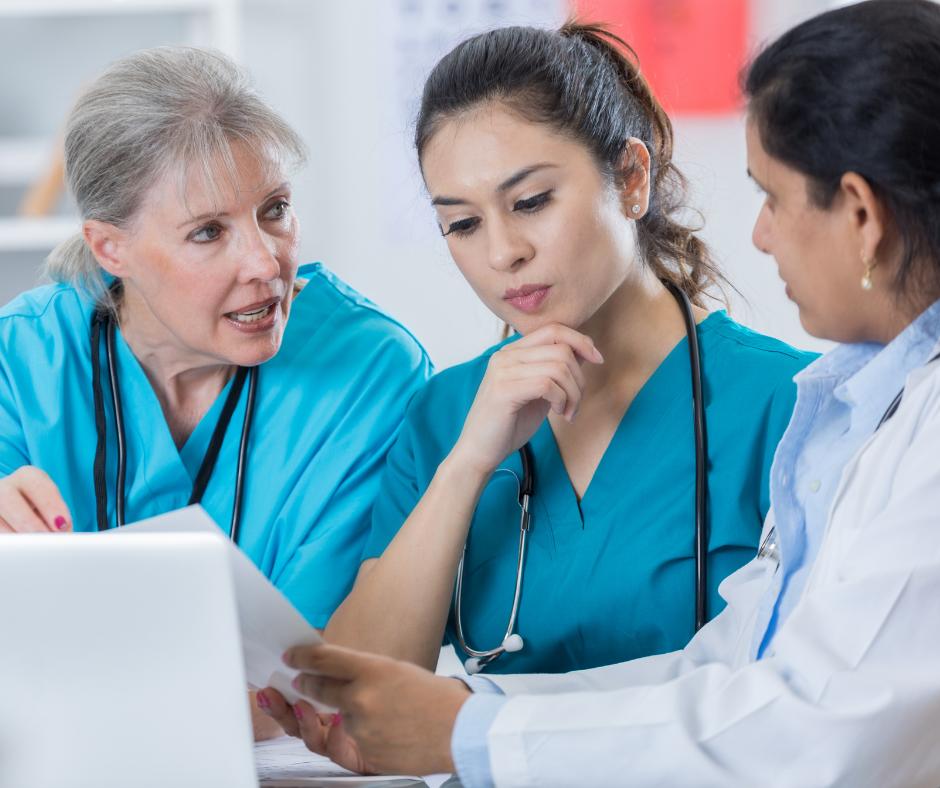 Opioid Addiction Treatment Requires a Team Approach
No opioid addiction treatment plan succeeds alone. It is always a team effort. The opioid addict cannot be trusted to do it on their own.…
---
Substance Abuse Treatment: Opioid Addiction and COVID-19
The COVID-19 pandemic has wreaked havoc on opioid users as overdoses in the United States have increased by 18% since quarantine orders were issued in March.…
---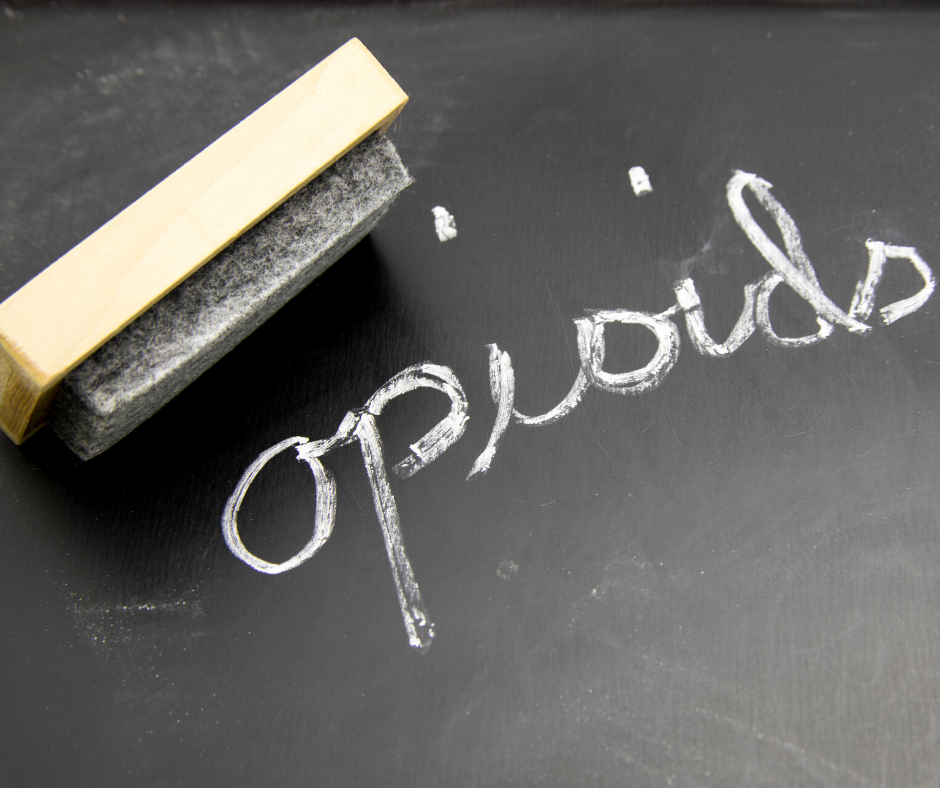 Opioid Addiction: Why Do Users Have Cravings?
Addictions to anything-drugs, alcohol, sex, gambling-are quite serious. Every addiction has its own craving.  When it comes to opioid users, their cravings are massive and…
---
Opioid Addiction: Ten Red Flags that Someone Has It
Have you seen some strange behavior recently? Have you wondered if they are addicted to some substance? These are serious questions to ask yourself if…
---
Find Opioid Addiction Treatment: Ms. Edith Ogunsanya, Nurse Practitioner
Edith is a nurse practitioner, in her first year at Concerted Care Group, Baltimore. She provides addiction assessments and addiction treatments. Her main focus is…
---
Methadone Treatment: How it Works
Methadone saves lives. It also ends lives, if done incorrectly.
---
Opioid Addiction Recovery, Baltimore Style: Cleaning Up 26ers Park Brings a Sense of Purpose
It's hard to miss the symbolism: Former opioid addicts cleaning up the drug-infested park they once used. A park that was filled with broken glass,…
---
Methadone Treatment: 5 Things to Know
Opioids are in the news. From the news conferences to talk shows to television dramas, opioids and the people affected by them are getting a…
---